LET'S TALK CODE!!
Bula! My name is Amrita and I am a Software Engineer. I graduated with a Bachelor of Science in Computer Science at San Francisco State University. I am passionate about helping your product shine just as bright as you do. Let me know how I can help you
---
My Passion: Coding
---
I am passionate about creating something amazing through coding. Whether it is solving bugs, working on a feature, collaborating on a project, if it has to do with programming, feel free to reach out to me. I am always looking for ways to grow and hone my skills.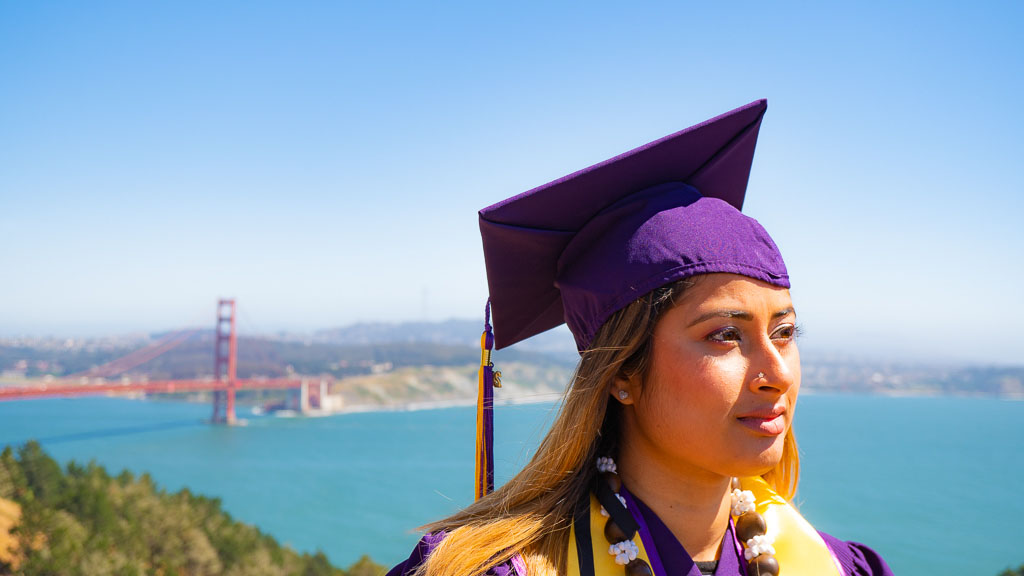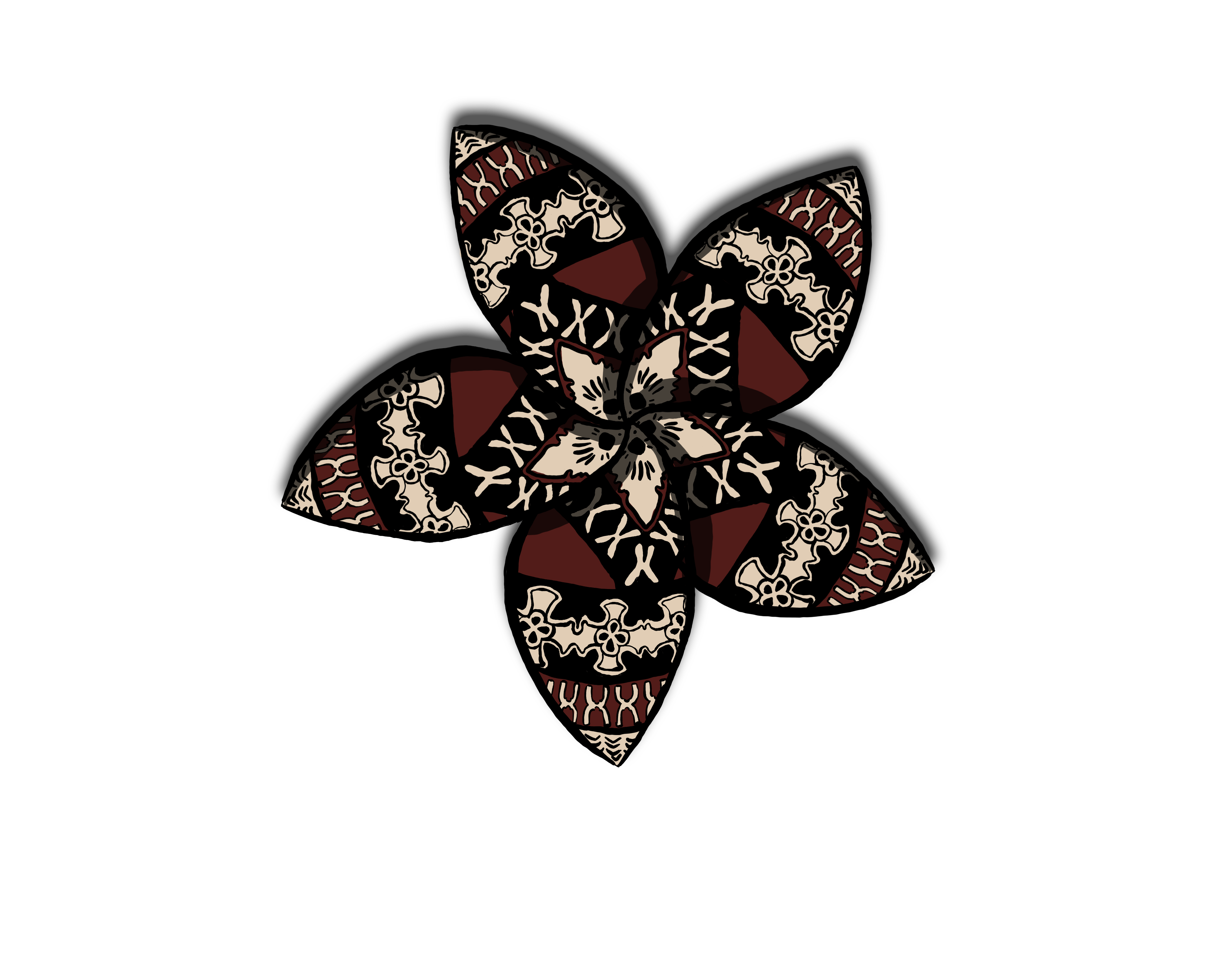 ---
Amrita's Creations!
---
- Amrita's Creations is a full service mobile and web development company empowering our clients to leave an impact in the world.
- Give back by mentoring female developers in Women Who Code.
SERVICES
We specialize in UI & UX, Mobile & Web Development
FREELANCE / PORTFOLIO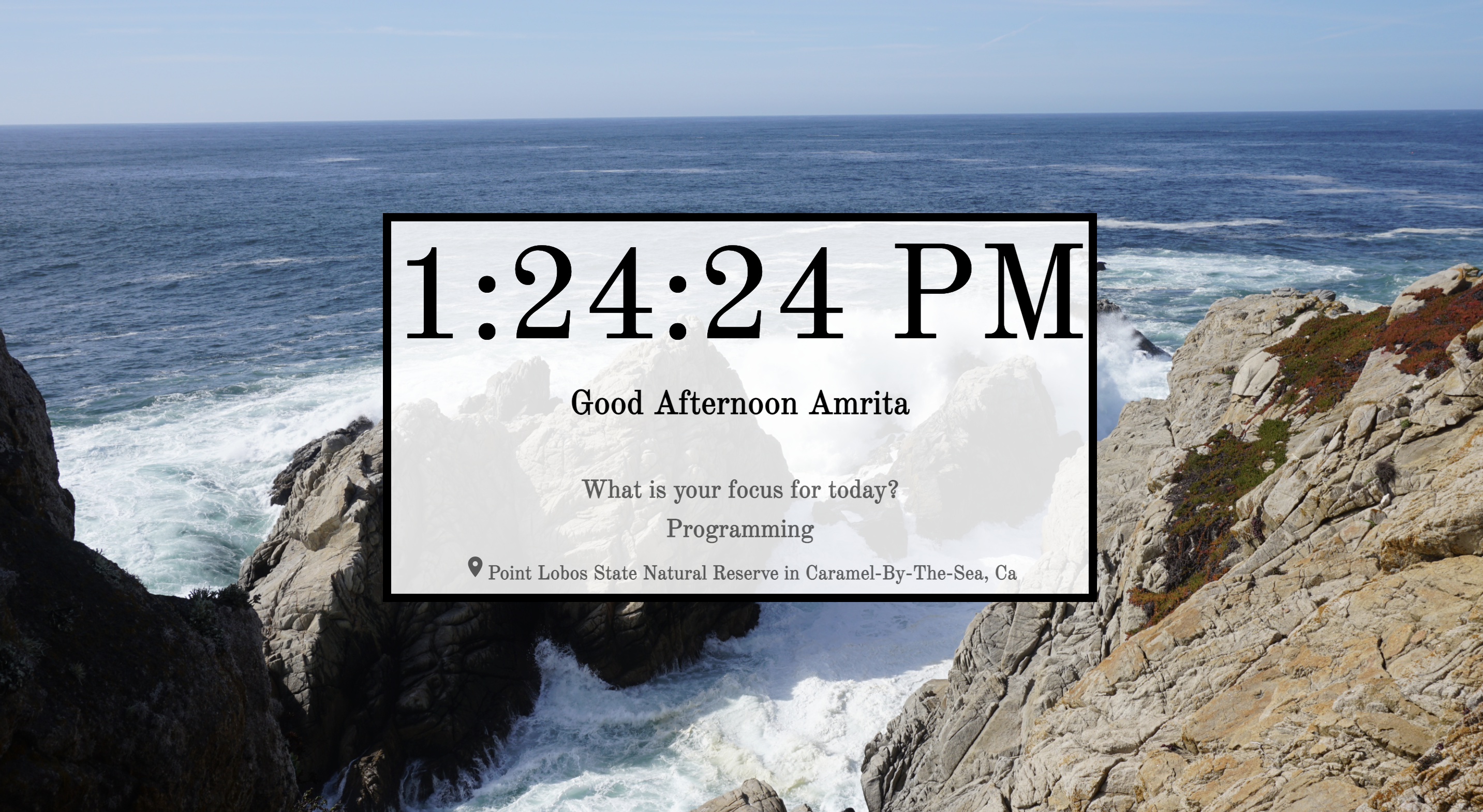 Landing Page
Sleek and modern landing page that saves the user's name and focus. The background image changes depending on the time of day.
Click below to check it out!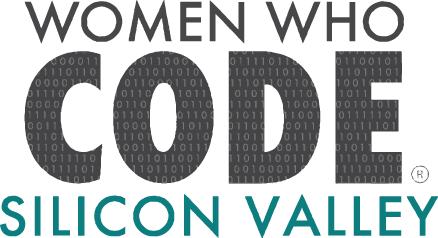 Women Who Code
Volunteered as a Front End Tech Lead in the Women Who Code Sillicon Valley chapter from July 2020 - October 2020. Responsible for building and guiding the team, deciding what technologies to use, ensuring processes are put in place for development. Worked with the product team on prioritization of tasks. I was also in charge of collaborating with back-end engineers, designers and product managers to create an engaging and transparent experience, turning design mockups into web applications, peer code review, etc. Position required use of React, Bootstrap, Docker, Node.js, Context, and deployment to Heroku.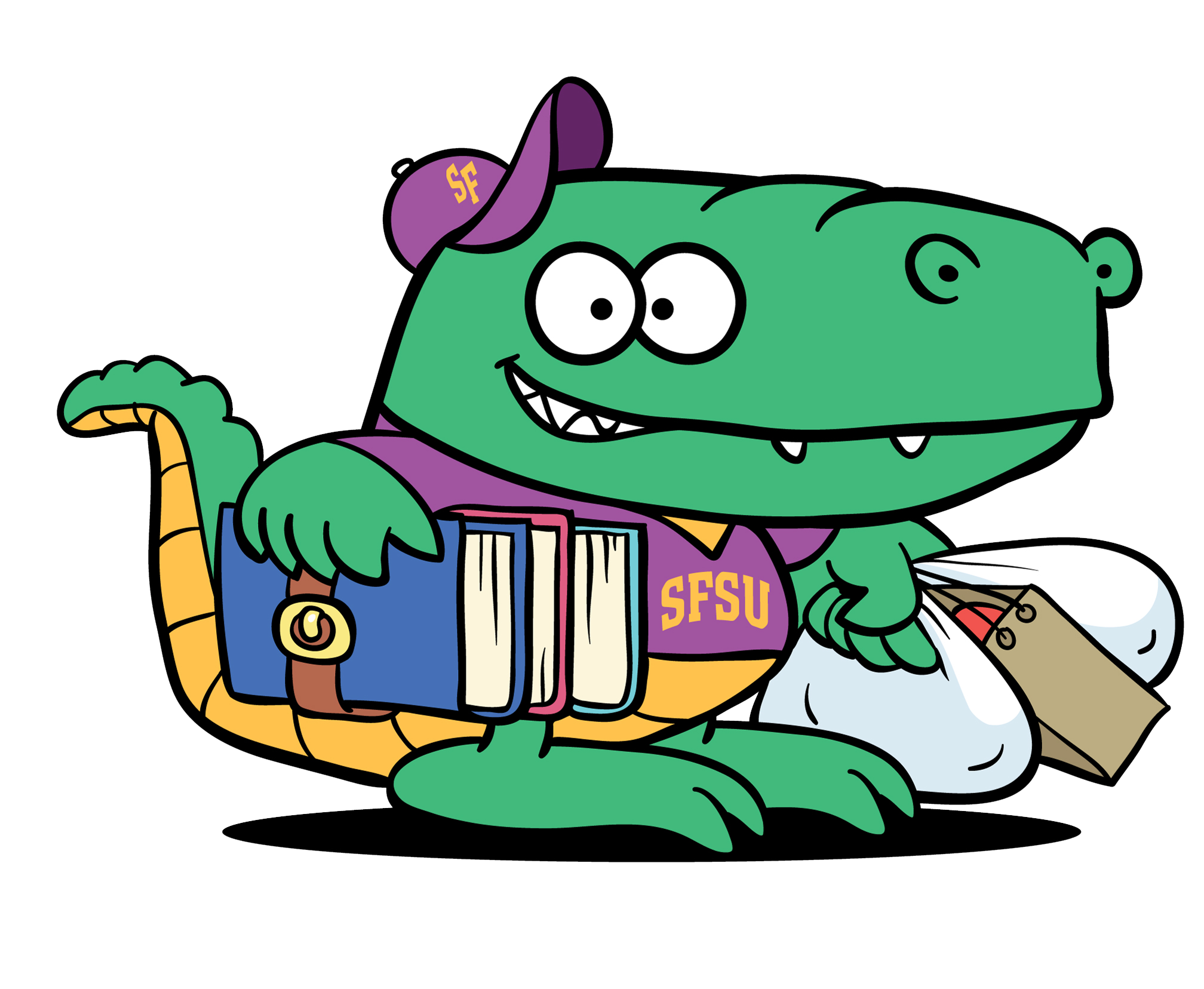 eGator
SFSU/FAU/Fulda Software Engineering Project
- I was the front end developer on a five person team that made an eCommerce website from scratch that catered to SFSU students.