LET'S TALK CODE!!
Bula! My name is Amrita and I am a Software Engineer. I graduated with a Bachelor of Science in Computer Science at San Francisco State University. I am passionate about helping your product shine just as bright as you do. Let me know how I can help you
---
My Passion: Coding
---
I am passionate about creating something amazing through coding. Whether it is solving bugs, working on a feature, collaborating on a project, if it has to do with programming, feel free to reach out to me. I am always looking for ways to grow and hone my skills.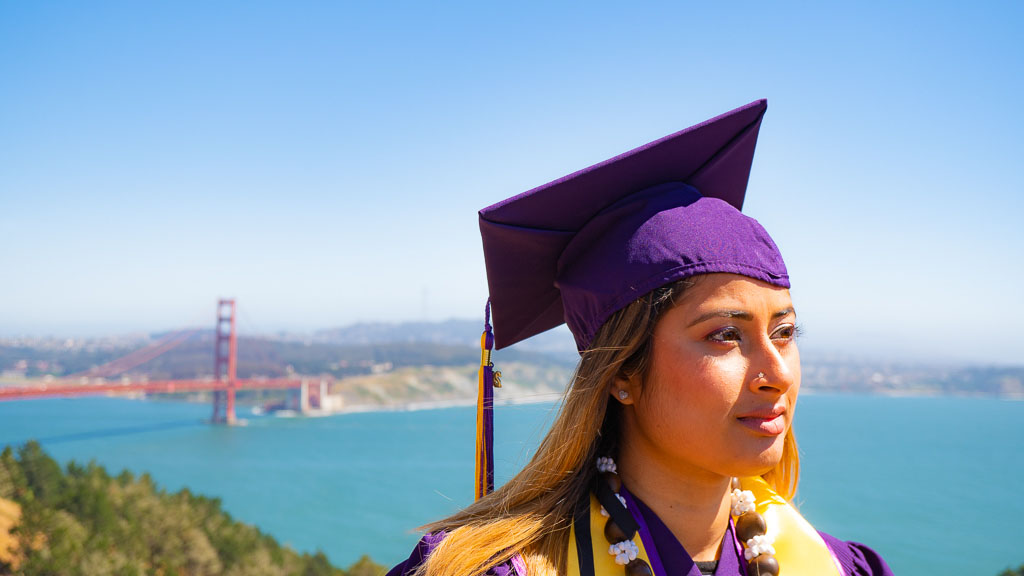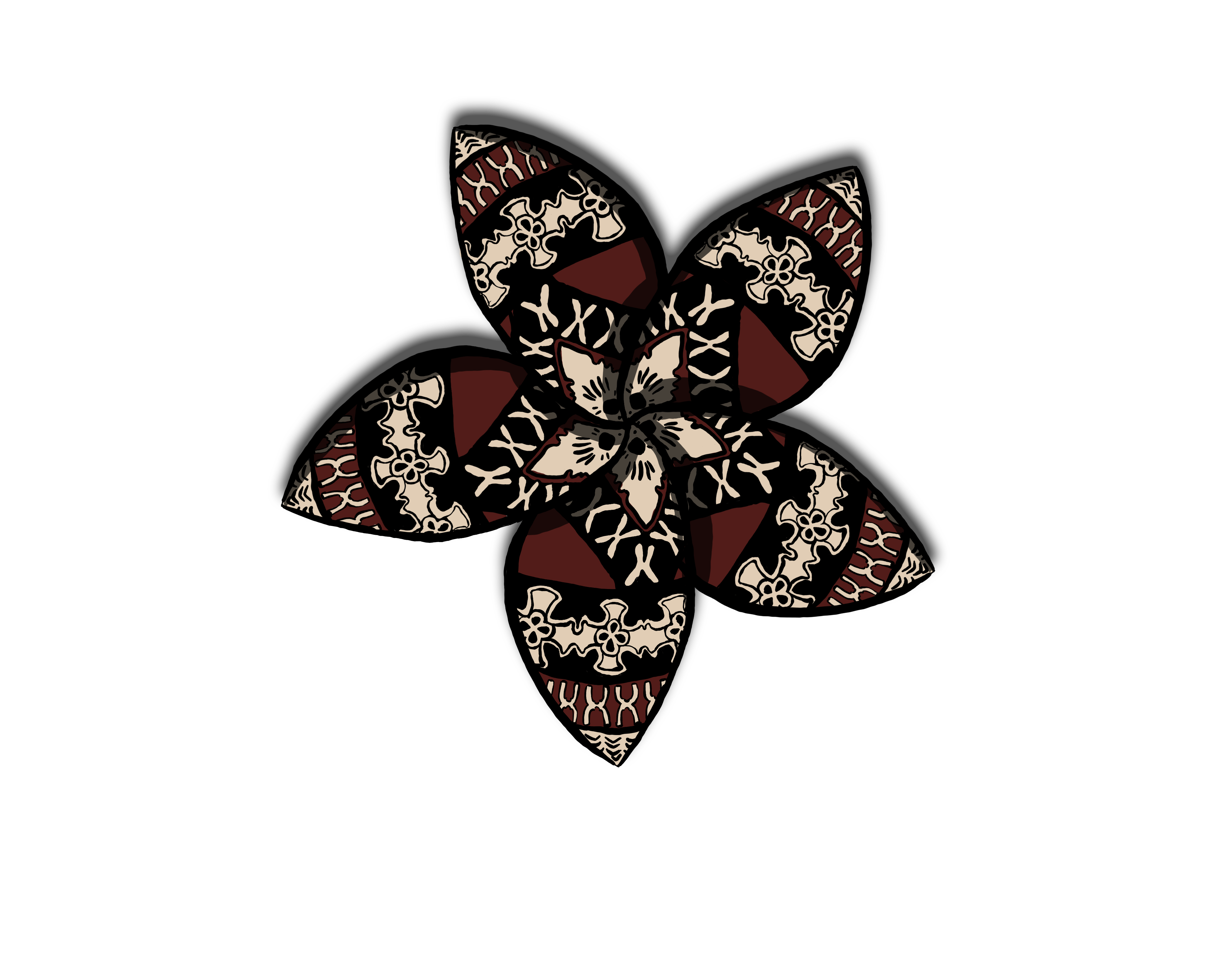 ---
Amrita's Creations!
---
- Amrita's Creations is a full service mobile and web development company empowering our clients to leave an impact in the world.
- Give back by mentoring female developers in Women Who Code.
SERVICES
We specialize in UI & UX, Mobile & Web Development
FREELANCE / PORTFOLIO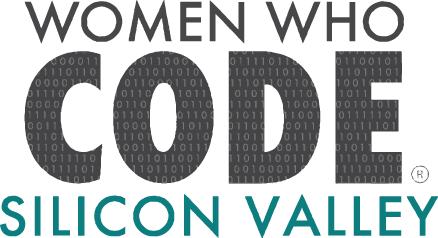 Women Who Code
Currently volunteering as a Front End Tech Lead in the Women Who Code Sillicon Valley chapter.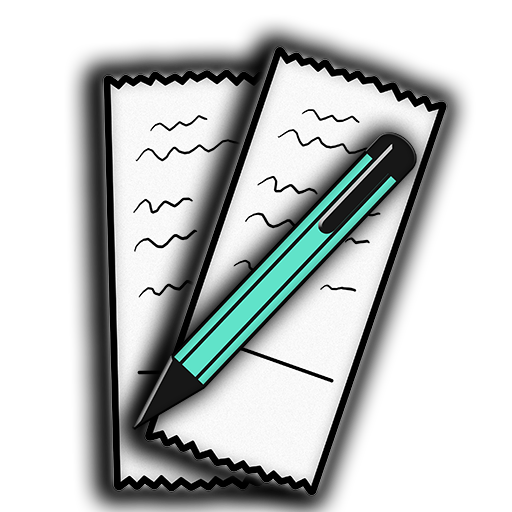 Calculate My Tip! (Android App)
A great tool to use at a restaurant, or whenever you need to leave a tip.
Click below to get the app!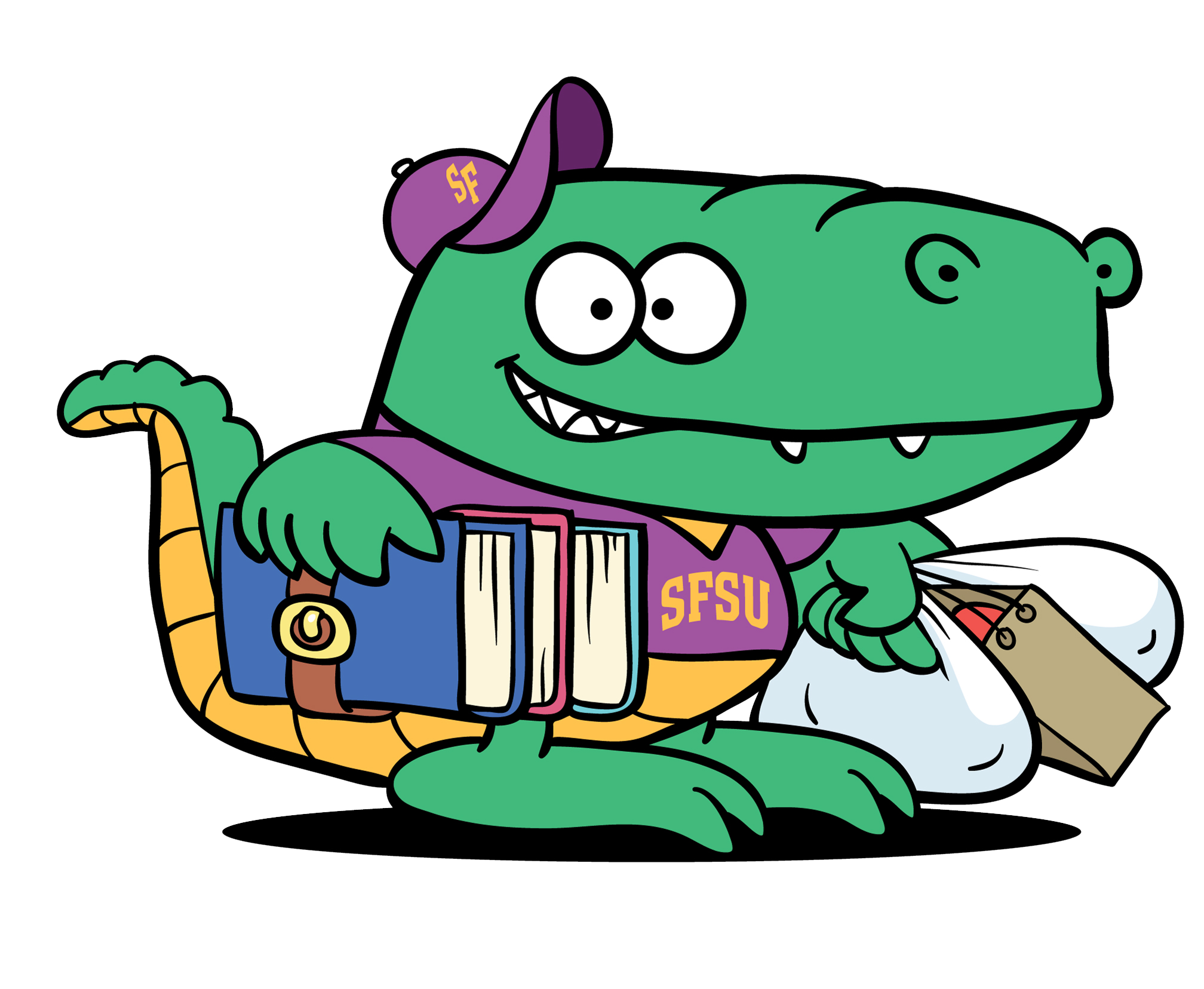 eGator
SFSU/FAU/Fulda Software Engineering Project
- I was the front end developer on a five person team that made an eCommerce website from scratch that catered to SFSU students.